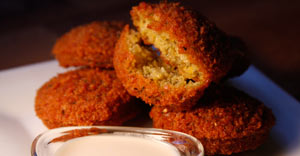 Products & Wholesale Click here to learn more about Amir's authentic and delicious Mediterranean and Middle Eastern cuisine. Available for sale to retail and wholesale buyers.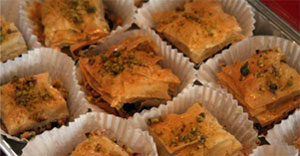 Catering Our fresh ingredients mean so much to us that when we do an event for you, we have to show them off. Click here to find out more about Amir's Caterers.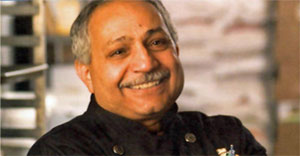 Amir Sedhom, Executive Chef and Owner Click here to learn more about Amir's culinary career and his local recognition in the Boston area.

Amir's Natural Foods and Catering
29 Germania Street, Building H, Jamaica Plain, MA 02130
Phone: (617) 839-3223 | Fax: (617) 983-3841 | Amirsedhom@amirsnaturalfoods.com

Logo, images, & content © 2010 Amir's Natural Foods. All Rights Reserved.